Hey, Smooth Talker...
nourish and protect your pout all season long. because Dry, chapped lips have no place in our playbook.
Shop now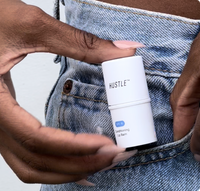 Double Team Your Routine
Check out our best value sets.
Stay Fresh & Clean
Always be ready with these best-selling formulas.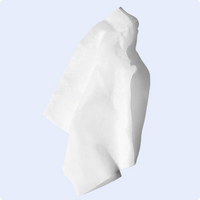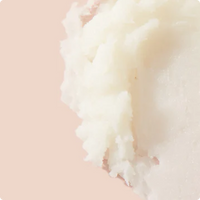 Exclusive Merch
Represent the hustle wherever you go.
Founded By Female Professional Athletes
We're so glad you're here.